When you get older you usually do not give Valentine's cards like you did in school. I did some snooping around and I found some really awesome ones!!
Star Wars has a special place in my heart and I just love this card.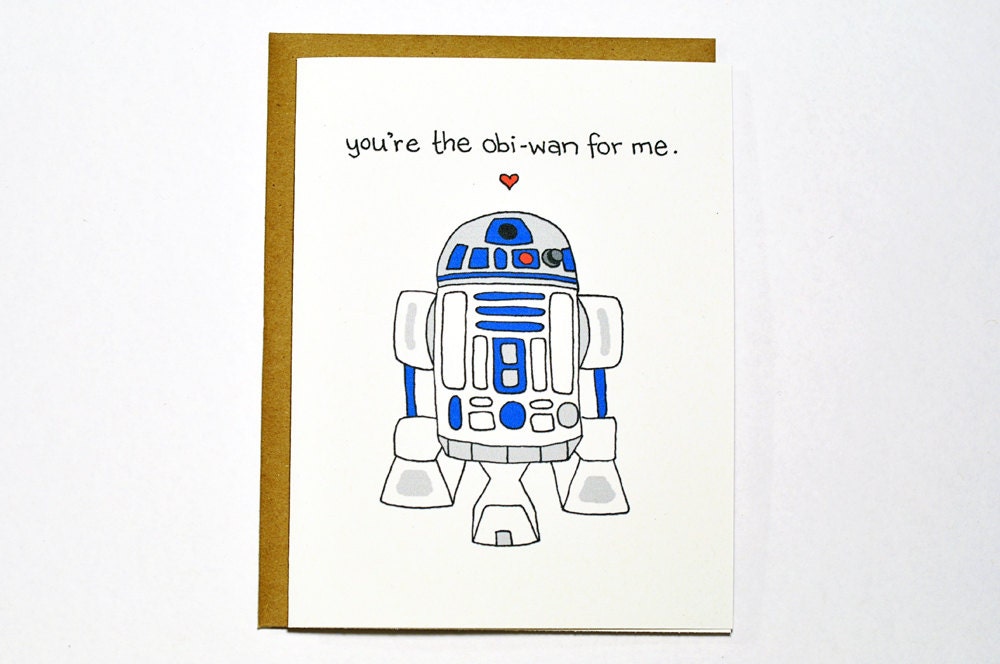 I would give this to my cousin/MOH in a heartbeat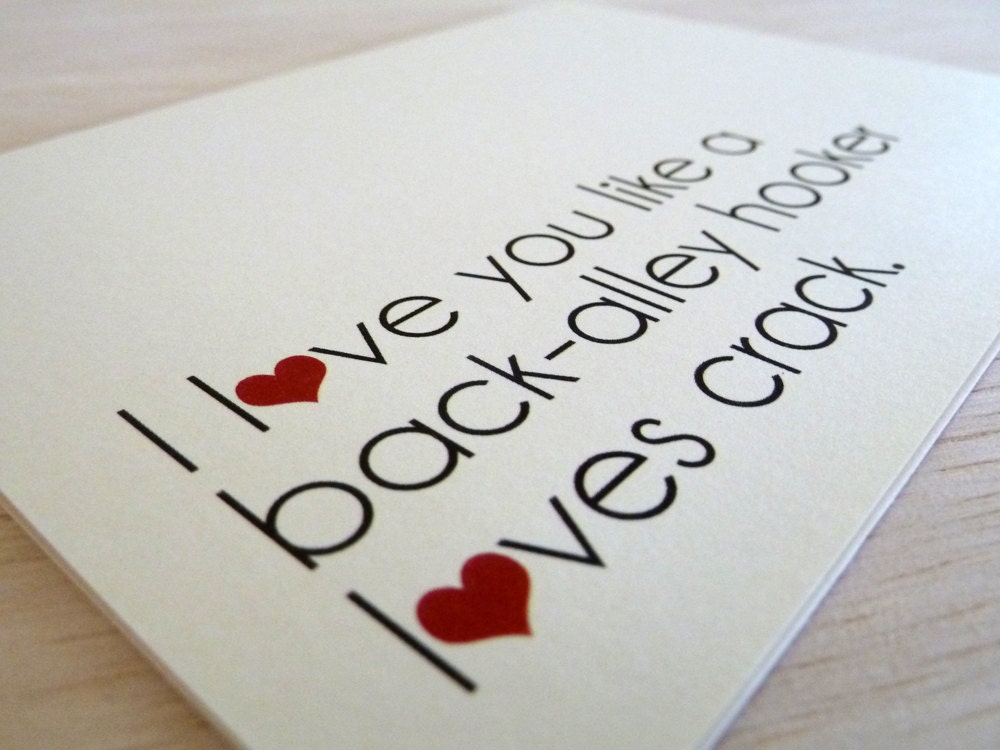 This one would be perfect for The Mister & I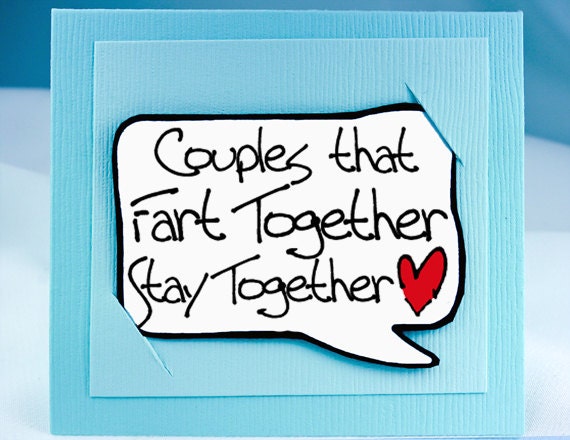 You know how I feel about Doctor Who, so here are some awesome cards...
I found both of these at this
blog
Do you still give out cards??