In case I have any guys reading this or ladies who love ladies let me show you some good gifts for the ladies.
Bath bombs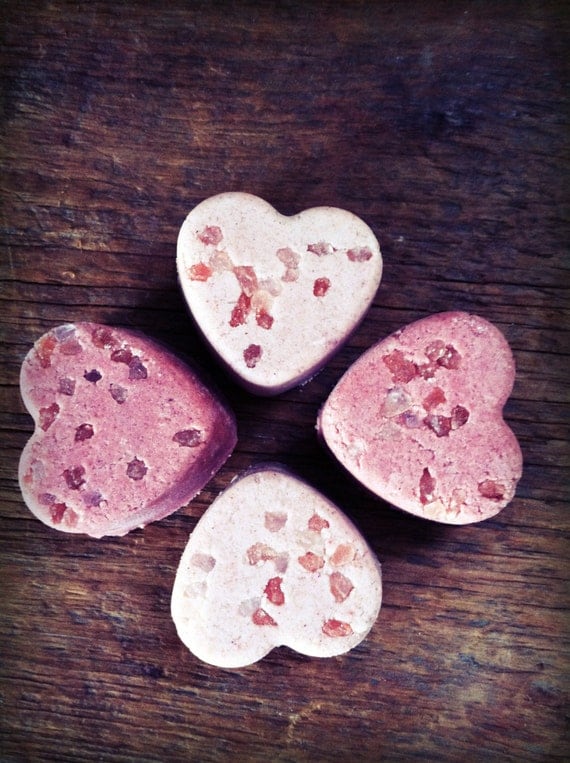 Jewelry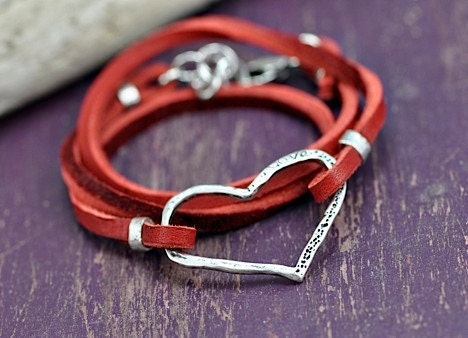 Most girls love jewelry, heck I would wear this - Etsy seller
islandcowgirl
Make-up or Nail Polish
Essie is a favorite of mine - and I know The Mister could never pick out my makeup so polish would be a favorite of mine.
Edible Bouquet
I got one of these last year and I LOVED it!!! Get it
here
Or you could be a traditionalist and do candy and flowers - but where is the fun in that??
Do you have any ideas for good gifts?