I have been thinking what to get The Mister this year for Valentine's day, with his birthday a few days before and then the wedding right around the corner, I want to get him something good but not too costly.
Favorite Cologne -
This is mine & The Mister's favorite (and he is running low)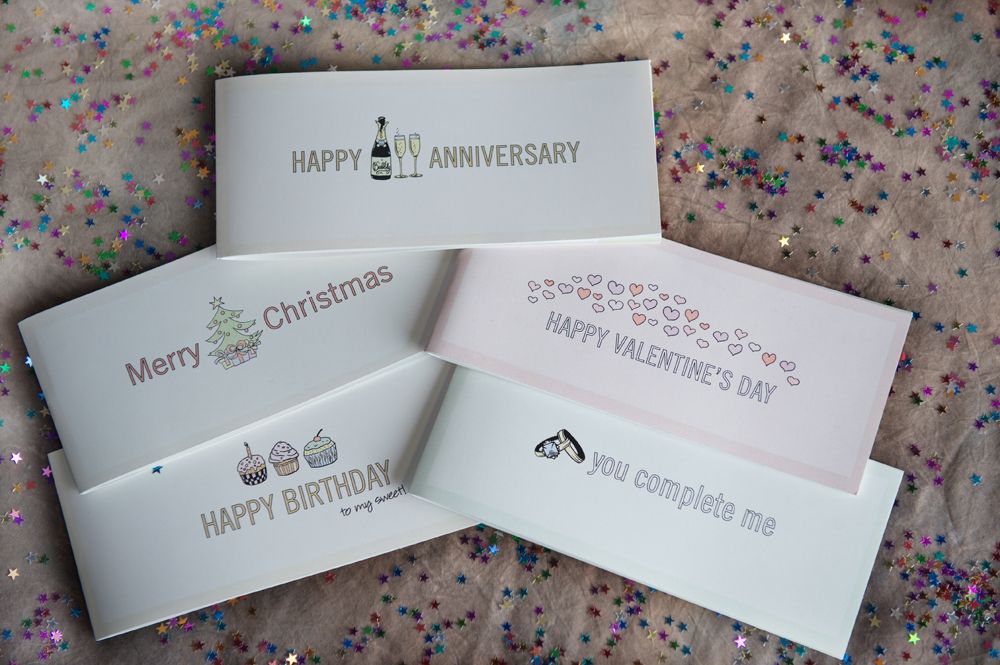 If you click on the image, you will go to
Little Chief Honeybee
blog where Kaelah talks in detail about them.
A basket of goodies -
A year of pre-planned dates -
I did this last year for our anniversary and The Mister is loving it! I am going to do a post about it after we have finished all the dates. Oh this was made by
Creative Dollar
Or if you man is a child like mine get him Star Wars toys or his favorite sports team's gear.
I cannot wait to hear what y'all got y'all's men.