Hey guys I am in full on wedding mode right now. I am also trying to squeeze in school work but the wedding is 45 days away and I have so much to do still. (and my dress is not in yet!!!) Right now I am working on my DIY stuff like this...
Ya I am out of the blue string but I think I might switch to my blue baker's twine and red for the heart. I am waiting patiently on my tumblers to come in for me to decorate for my bridal shower planners (all 10 of them!) I am working on my gifts for everyone like my groom, bridesmaids, parents of bride & groom and groomsmen. I am not making all of those but I am making a bunch like the parents I am embroidering them a handkerchief, I am etching beer mugs for the brothers, and I am debating on making my gift to The Mister.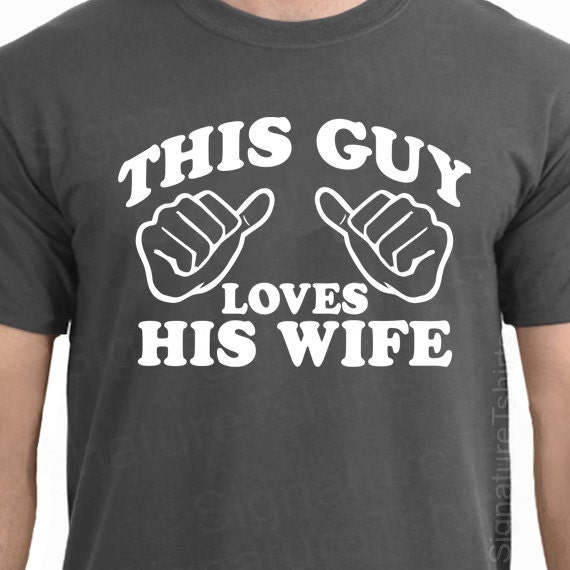 I did find this shirt on
Etsy
and I think it is just too awesome not to get for The Mister, but I am second guessing myself and I may just make him something but I am not sure yet. What are y'all thoughts?
We got The Princess flower girl dress over the weekend and she loves prancing around in it. She said she felt so beautiful like a real princess or a bride. She is seriously just too cute.
So what have y'all been doing? I want to live vicariously through y'all while I am stressed with wedding and school stuff.